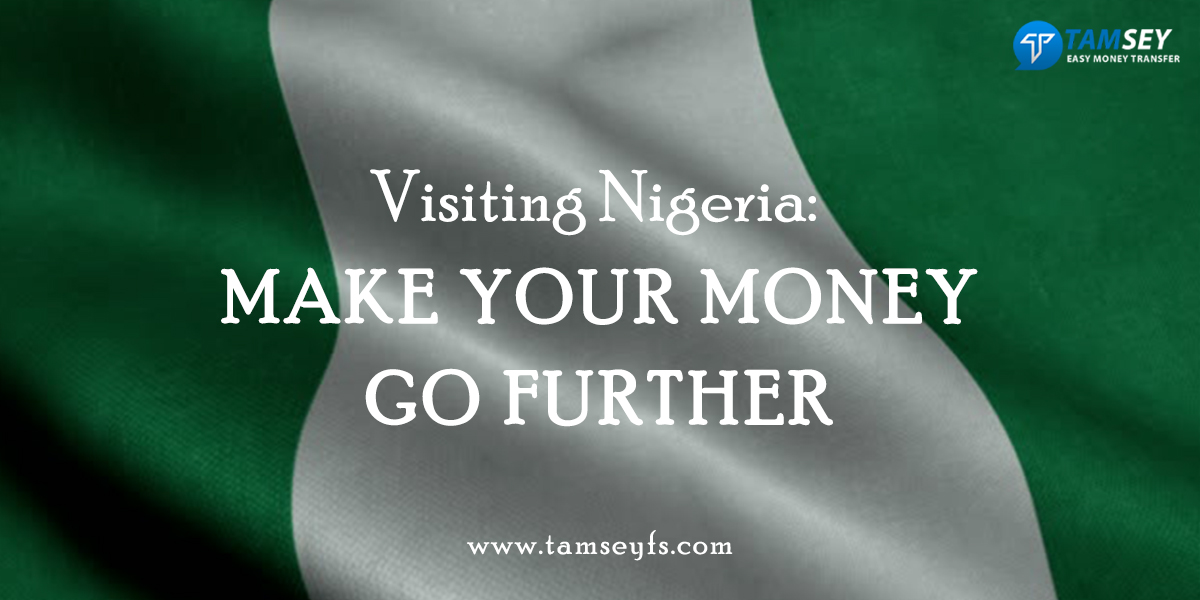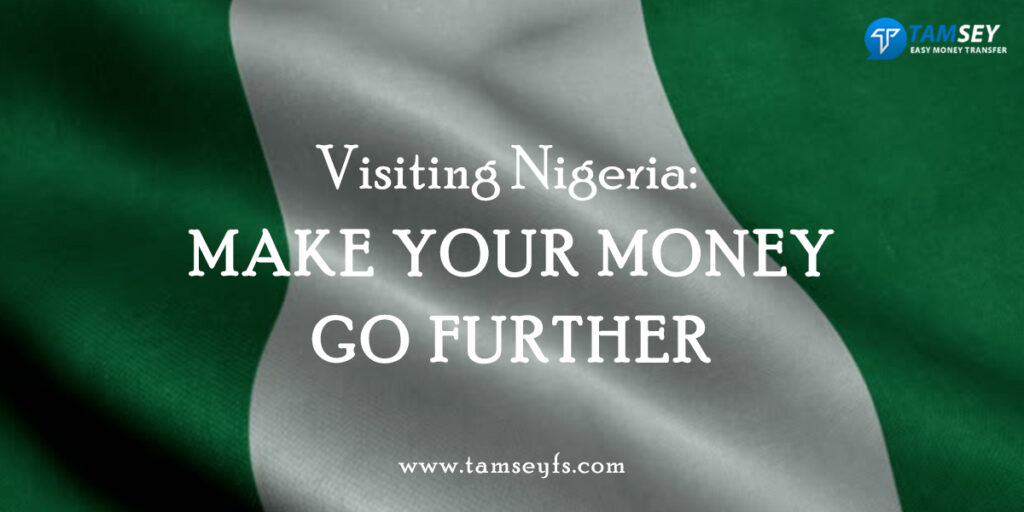 Visiting Nigeria: Make your money go further
Nigeria is one of the most popular African destinations from the UK, EU and US. Cities such as Abuja and Lagos host some of the finest hotels on the continent. Nigeria is the most populous country in Africa, with a population of 206 million people as at 2020, and has around 300 different ethnic tribes. This demographic variety is ideal for adventurous tourists who are willing to experience this country including trying a variety of different dishes and learning about rich ancient cultures.
In this article we provide you with important information you need to help make your trip to Nigeria a success. Whether you are travelling to Nigeria for vacation or business, this guide outlines key things you need to know to guarantee an enjoyable stay in one of Africa's most vibrant economies.
International airports
There are 8 international airports in Nigeria, one in each of the following cities:
Abuja (Nnamdi Azikiwe International Airport)
Enugu (AkanuIbam International Airport)
Ilorin (Ilorin International Airport)
Kaduna (Kaduna International Airport)
Kano (Mallam Aminu Kano International Airport)
Lagos (Murtala Muhammed International Airport)
Port Harcourt (Port Harcourt International Airport)
Sokoto (Sadiq Abubakar III International Airport)
However, it is worth noting that only following 3 airports cities serve destinations that are outside of the African continent:
Abuja (Nnamdi Azikiwe International Airport)
Lagos (Murtala Muhammed International Airport)
Port Harcourt (Port Harcourt International Airport)
Depending on your destination of interest make sure you book the flights to the correct city.
Hotels and accommodations
Nigeria is endowed with some of the best hotels in Africa. In case you are visiting Nigeria on business, most hotels are equipped with fast and reliable Wi-Fi. This is convenient for meetings and conference calls. Some of the best hotels are equipped with conference rooms that can be booked for hosting clients and business partners. The temperature in Lagos can rise as high as 34 degrees, so a hotel pool is ideal to cool yourself down whilst sipping on a cold beverage. Most hotels are equipped with ATMs where you can easily and conveniently withdraw cash. Below are a few quality hotels:
The currency of Nigeria is the Naira
The national currency of the Federal Republic of Nigeria is the Naira. Before you travel, make sure that you have sufficient Naira to cover your entire trip. However, if you run short on cash, do not worry because tourist destinations such as airports, hotels, and restaurants accept USD. You can also make international transfers to Nigeria and receive USD using Tamsey's mobile app.
It is important that you carry the right Naira notes and coins because there have been changes in Naira coins and notes in circulation. Changes in Naira notes and coins are usually communicated well in advance and phased by the Central Bank of Nigeria (CBN).
Historically, Nigeria usually imports more than it exports. As a result, there have been times in recent history when its foreign exchange reserves were depleted. In response, the CBN has been forced to devalue the Naira. It is relatively easy to convert USD or EUR into Naira, however it is not as easy to convert Naira back into USD or EUR. Consequently, there is a black market for the Naira that was developed in some Nigerian cities. If you are going to exchange Naira for USD or EUR in Nigeria, please make sure you use an official money exchange service in a reputable location.
Travelling around Nigeria
Nigeria is very vast nation, spanning 357 thousand square miles. It has the largest road network in West Africa and the second largest in Sub-Saharan Africa. 45% of Nigerian roads are paved according to the CIA World Factbook (1999). The road network linking the major cities such as Lagos, Abuja and Port Harcourt is functional. However, depending on the length of your trip in Nigeria, it can be a lot faster to travel by air. There are 15 Nigerian airlines that serve the Nigerian market. Arik air is the most popular airline in Nigeria and travels to all of the 8 Nigerian international airports.
Plan in advance. Send money to yourself ahead of your trip
You should avoid carrying too much cash in when you are travelling into and within Nigeria. Even though it is convenient to convert cash at the airport when you land, the rates are not likely to be very competitive. Exchange services at hotels also tend to be more expensive. The simplest way to resolve this problem is to send money to yourself using Tamsey. You do not need to have a bank account in Nigeria. All you need to do is register, download the app, make a cash pickup transfer and collect your cash at one of the multiple available cash pick up locations in Nigeria. Tamsey also gives you the convenience and flexibility of being able to collect your money in USD when in Nigeria.
Using you bank card in Nigeria
In large Nigerian cities, foreign credit and debit cards are usually accepted, especially in tourist areas. You can use cards such as Mastercard, Visa, and even American Express. ATMs are widely available in big cities – in banks, hotels and even some retail stores. When using your card abroad, always ask to be charged in the local currency in order to avoid hidden fees charged by banks. The banking sector in Nigeria is very developed and dynamic. There a few reputable, well-known retail banks such as UBA, Guaranty Trust Bank and Zenith Bank that offer free cash withdrawals from their ATMs.
In summary, you should plan your trip in advance, find the right accommodation to suit your travel needs, and avoid carrying large amounts of cash, but instead, use an official foreign exchange service for your cash conversion needs. If you want to be even safer and have peace of mind, use Tamsey to send money to yourself at low rates as and when you need Naira in cash. Enjoy your trip!