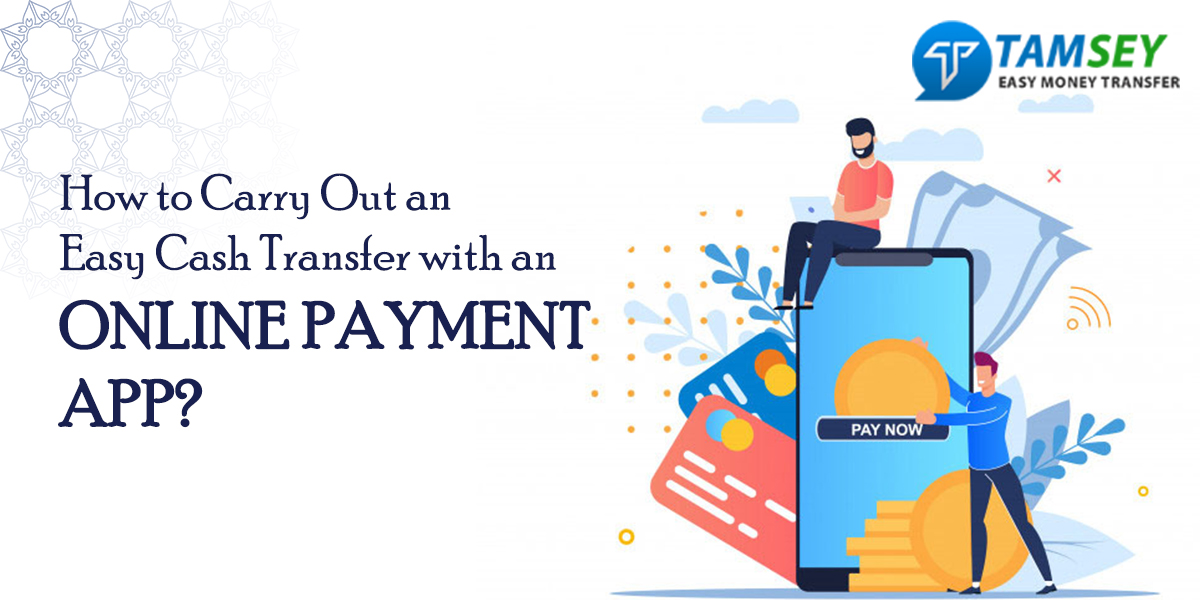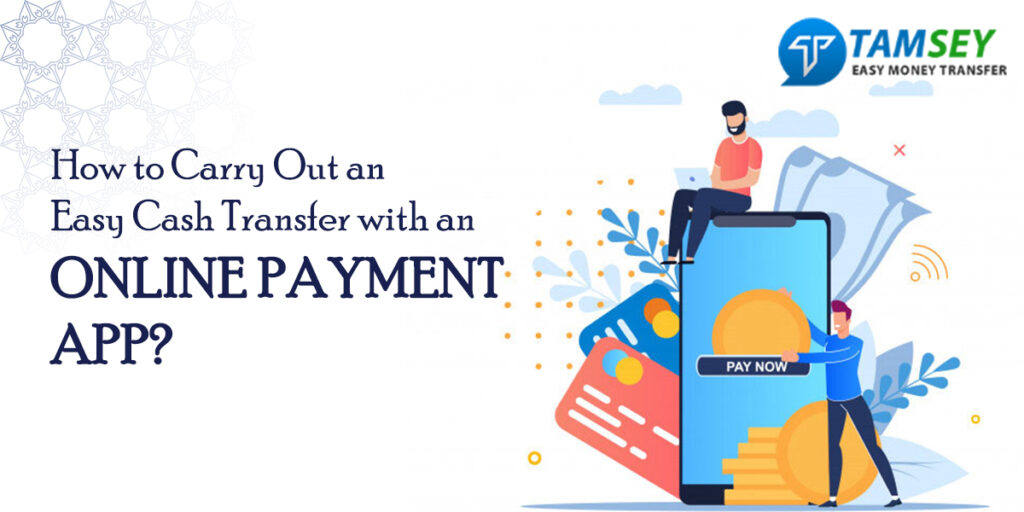 Send money instantly to your loved one! As a beginner, if you don't have an idea how to transfer money with mobile applications, this guide will help you out.
A great move towards digitalising international money transfers has been widely adopted by people across the globe. Money transfers can be done in various ways. Many popular online applications are offering mobile money, direct bank transfer, or cash pickup.
In order to carry an easy cash transfer, follow the simple steps and get your process completed within a few minutes. 
Money Transfers with Online Payment Apps – The Stepwise Process!  
Money transfer apps are mobile international money transfer providers that allow users to perform a wide range of financial transactions using their smartphones anytime, anywhere. 
For many people across the world, cash pickup can be a convenient alternative as compared to bank transfer. It allows users to perform many of the transactions and gives them an easier option to collect cash. 
Steps to Follow
In the process of registering for a mobile transfer with your bank, you need to manage short-codes for transfers. The registration process usually involves filling a form that tells the bank an individual wants to send money. 
This is a one-time-only process, and it simply links your mobile number to your account. Then just sign-up and put your email address; that's it. The long forms required in the archaic banking system are no longer needed.
After the official registration on the application, you are all set. Simply enter the amount that you want to send, and there is all transparency in the process. 
Add the Recipient's Details
This step is equally important. Fill in your recipient's contact and delivery details in cases where the money is being delivered into a bank account you will be required to enter the recipient's bank details so make sure you collect them in advance.  After payment is successfully reached the destination, through easy cash transfer, the recipient can collect it in cash (when the cash pick up delivery method is selected). 
Sometimes for large amounts or different currencies, you need to upload a photo ID. It just helps to keep your money secure. 
Pay Securely for Your Transfer
Send money to any other country within just a few minutes. There are different options available such as through wallet, or direct bank transfer, or cash pickup. 
Benefits of Money Transfer Apps 
Reduced transfer fees 

The transfer is done hassle-free 

E-wallets available

Users can check their transaction history 

Data encryption & money protection

Customer support available 24/7
The introduction of online payment apps has transformed the way people these days are carrying out financial operations. With time, the payment ecosystem has taken a revolutionary curve with the help of mobile apps.  
Wrapping Up 
Mobile money transfers are safe, and banks have also set up systems that keep a check on the hackers to keep everything secure. However, easy cash transfer using cash pick up as a delivery method combines security with convenience. 
This complete concept is a game-changer for many. A variety of online money transfer apps are available in the market; consider the one that fits you the best. 
Trust the top-most money transfer platform. Connect to Tamsey today!