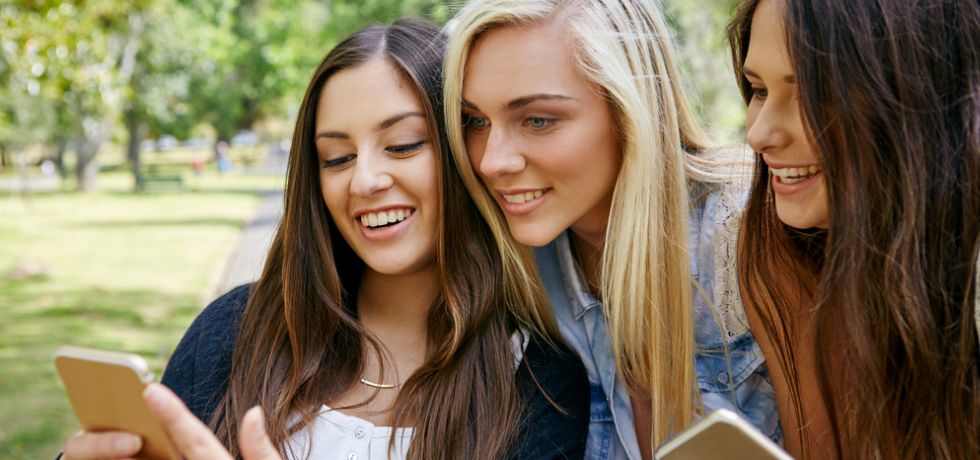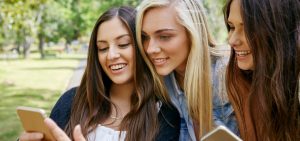 In today's world, staying connected with loved ones, colleagues, and friends has never been easier. However, it can also be challenging to maintain those connections with the constant distractions of daily life. That's why we've compiled a list of top tips to help you stay connected and strengthen your relationships.
Schedule Regular Check-Ins: Set aside time to catch up with friends and family. It doesn't have to be a long conversation, but a quick call or message can go a long way in maintaining your relationships.
Plan Virtual Gatherings: With the ongoing pandemic, virtual gatherings have become a popular way to stay connected. Schedule a regular virtual game night or happy hour with your friends to keep the connections going.
Use Social Media: Social media platforms like Facebook, Instagram, and Twitter can be a great way to stay connected with loved ones. Follow their updates, comment on their posts, and share your updates to keep them in the loop about your life.
Write Letters: A handwritten letter can be a pleasant surprise in this digital age. Take the time to write a heartfelt message to a loved one and send it through the mail. It's a great way to show that you care.
Attend Events: Attend events with friends and family, such as weddings, birthdays, and anniversaries. It's a great way to catch up with loved ones and make new memories together.
Show Empathy: Being empathetic towards your loved ones can help you understand their feelings and connect with them more profoundly. Listen to them, offer your support, and show that you care.
Be Present: When spending time with loved ones, put away your phone and be present. It's a small gesture that shows you value their company.
In conclusion, staying connected with loved ones is essential for mental and emotional well-being. We hope these tips help you maintain your relationships and strengthen your connections