Our Leadership team brings together excellence and commitment to provide the best experience to our customers.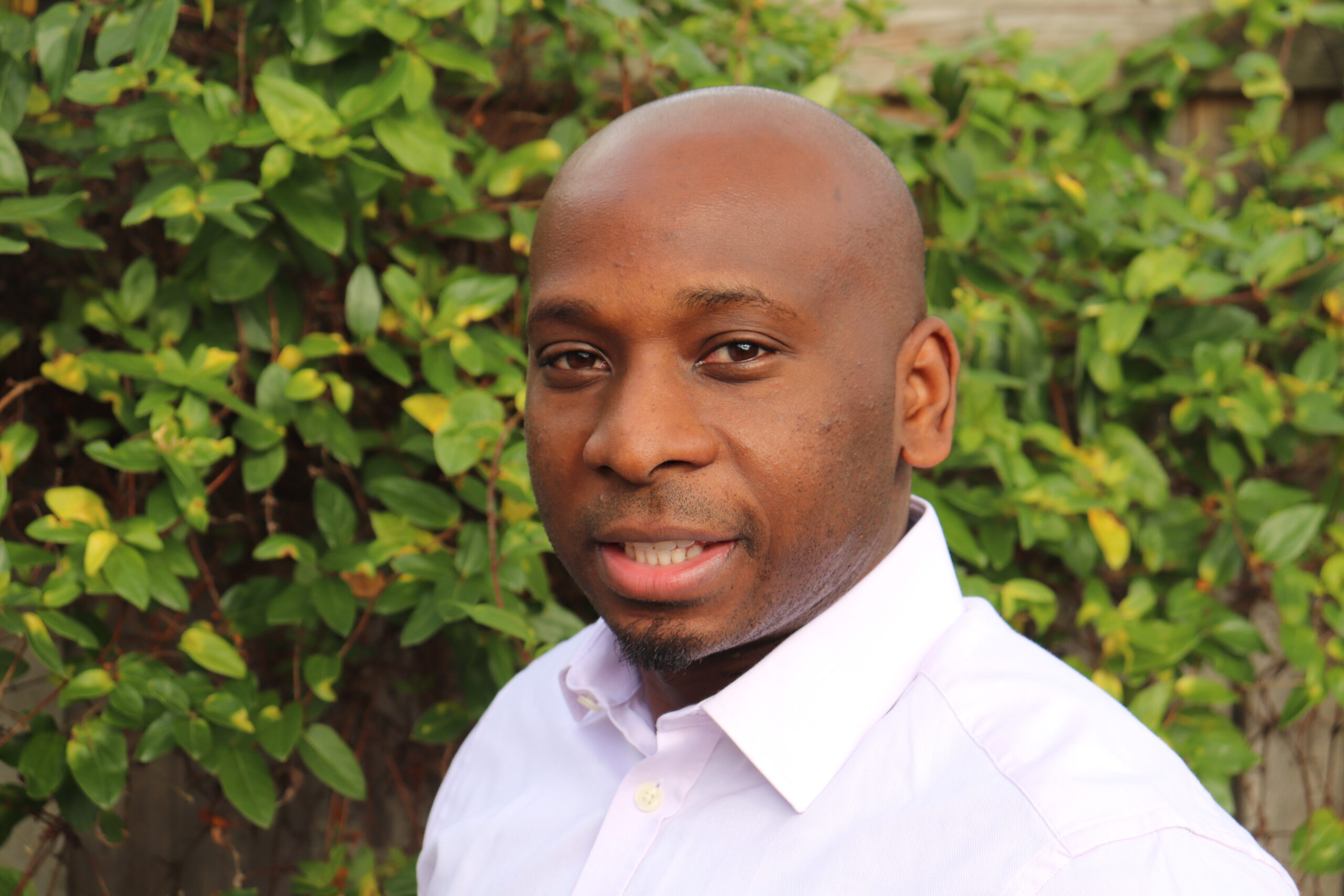 Grishka Bonlong
Founder and CEO
Grishka founded Tamsey in 2017 and is Tamsey's Chief Executive Officer. He is responsible for developing and executing the company's sustainable growth strategy whilst ensuring that the culture remains focused on creating value for customers. Previously, Grishka worked in Treasury, Risk, and Finance roles in a number of UK challenger banks including Metro Bank, Charter Court Financial Services (now One Savings Bank), and Shawbrook Bank. Grishka holds a BEng in Mechanical Engineering from the University of Bristol, and is a Chartered Global Management Accountant.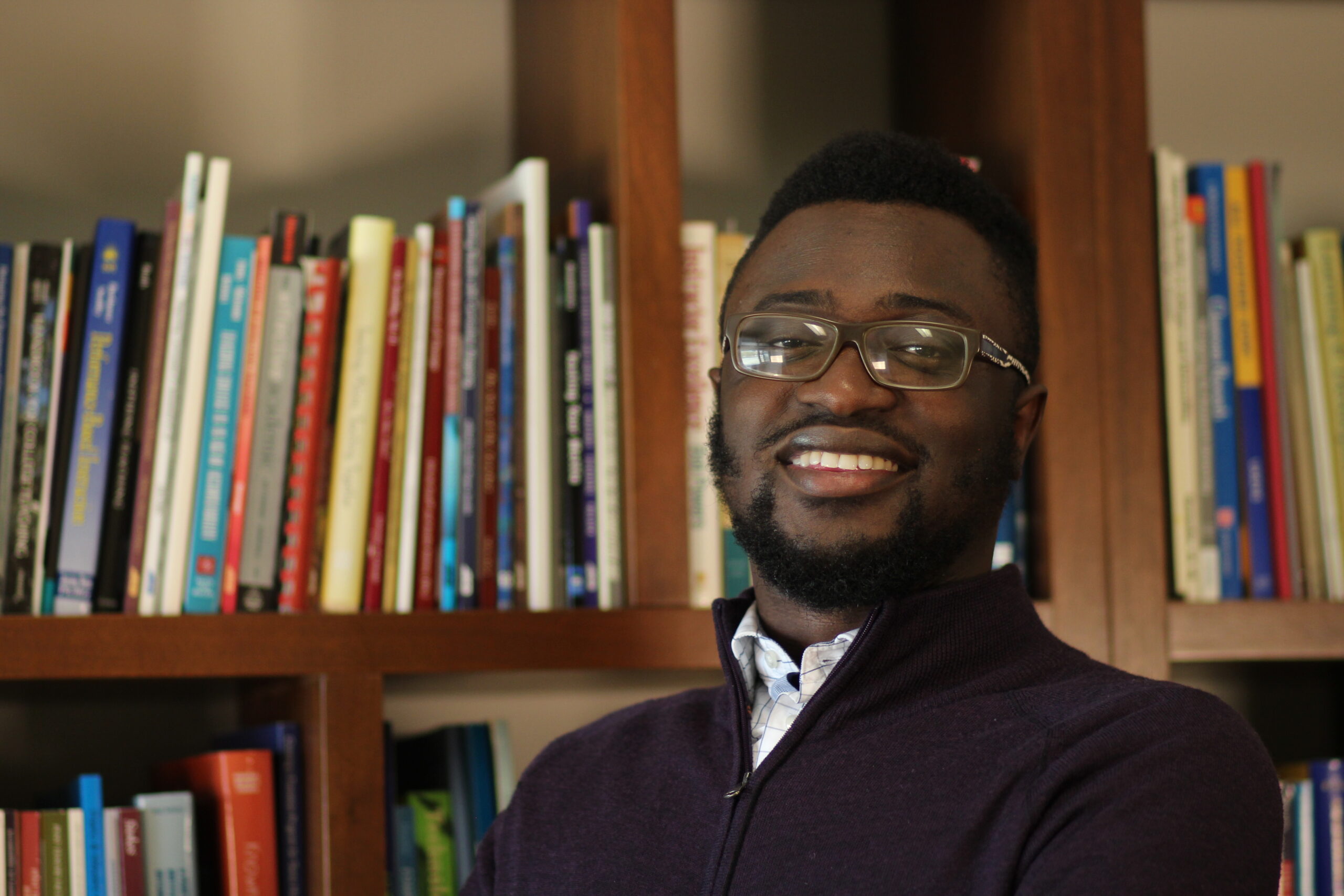 Olatide Omojaro
Chief Technology Officer
Olatide joined Tamsey in 2019 as the Chief Technology Officer. Olatide is responsible for overseeing the technological innovation and production phases of the company's products and services that streamlines the customers' interaction and journey with Tamsey. As a Computer Engineering doctoral candidate at Georgia Institute of Technology, Olatide has accumulated experience in the fields of robotics and design of intelligent machines, while working as a specialized software engineer with various Fortune 100 companies like Siemens and Intel Corporations. Olatide is an avid entrepreneur with a keen interest in using cutting edge technologies to tackle day-to-day problems.