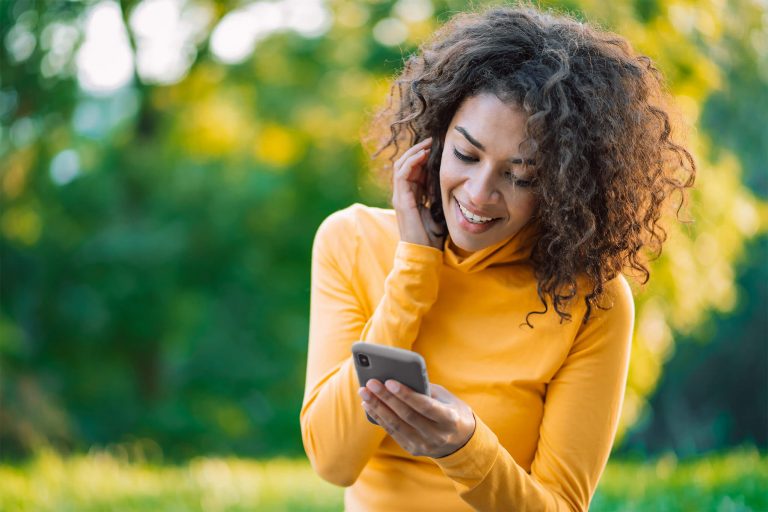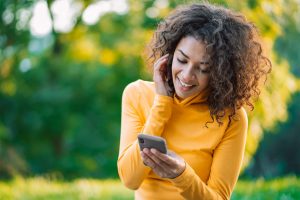 It can be frustrating to send and receive money across borders. The process can be time-consuming, complicated, and expensive, which is why we're excited to introduce Tamsey – the hassle-free solution to your money transfer needs.
With Tamsey, you can easily and securely transfer money to your loved ones in minutes without worrying about hidden fees or complicated procedures. Here are some of the features that make Tamsey the best choice for your money transfer needs:
Fast and Convenient: With Tamsey, you can transfer money to over 100 countries in just a few clicks. The process is simple, and you can complete your transaction from the comfort of your home.
Secure: Tamsey uses the latest security technology to protect your personal and financial information. We take your privacy seriously and are committed to keeping your data safe and secure.
Transparent Fees: With Tamsey, you'll never have to worry about hidden fees or unexpected charges. We offer competitive exchange rates and transparent fees, so you always know exactly how much you pay.
24/7 Support: Our customer support team is available around the clock to help you with any questions or concerns. We're committed to providing the best possible service to our customers, and we're always here to help.
User-Friendly Interface: Tamsey's user-friendly interface makes navigating and using our platform easy. Our design is simple and intuitive so you can complete your transaction quickly and easily.
Tamsey is the ideal solution for sending and receiving money quickly, securely, and hassle-free. Sign up today and experience the convenience of Tamsey for yourself.